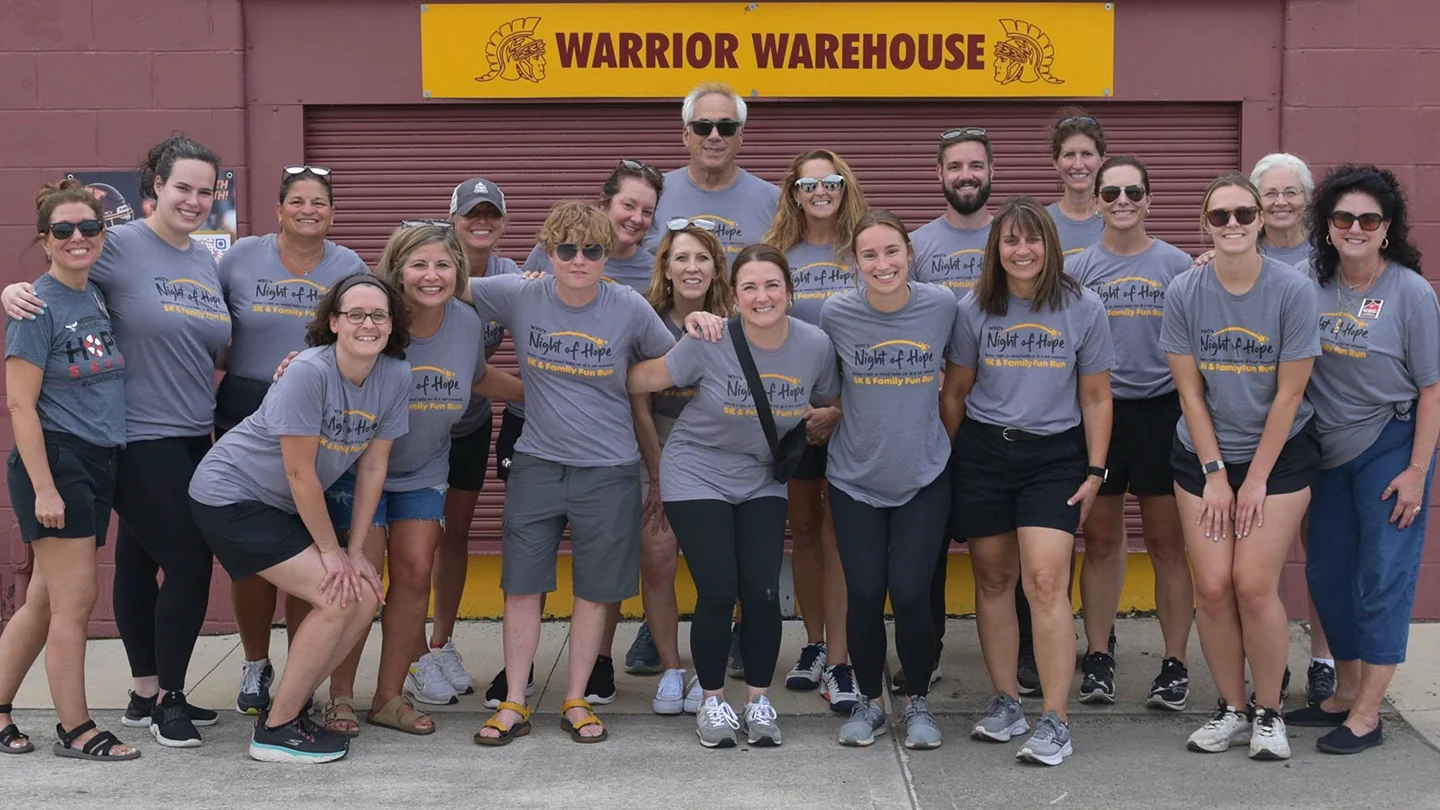 Second Night of Hope 5K uplifting, well-attended
WEC welcomed 158 runners and walkers at our 2nd annual Night of Hope SK and Family Fun Run at Mccann Stadium on Aug. 26, as well as many friends, families, and community members.
It was a fantastic event and we concluded the evening with luminaries — shining a light on mental health for all. Thank you to all those who supported and attended!
We want to extend a very special shout out to the Hope Squad students from North, South, and Central who were the ultimate
volunteers at the event.
We are also extremely thankful for NAMI Mid-Ohio, Concord Counseling, and Westerville Public Library for being a very important part of
our event and sharing their resources.
Check out all the fun we had on our Facebook Page.