WEB is a middle school transition program created by the
Boomerang Project
 and implemented by Westerville City Schools. WEC provides financial, material and logistical support.
The goal of WEB is to welcome 6th-graders at Blendon, Genoa, Heritage, Walnut Springs and the new Minerva Park middle schools, to make them feel comfortable throughout the first year of their middle school experience.
Eighth-grade WEB Leaders are trained to act as positive role models, motivators, leaders and teachers. They help guide the 6th-graders to discover what it takes to be successful in middle school.
Schools that utilize the program have reported that WEB has helped reduce bullying and discipline issues, as well as increased student safety and connection for the whole school.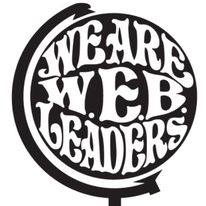 Welcomes 6th-graders to middle school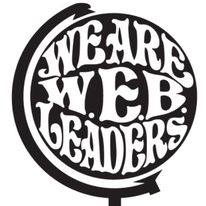 Student-led by 8th-graders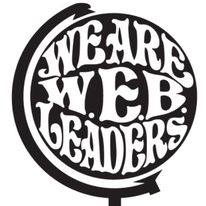 Forms connections to school