Social Emotional Resource Center

 
Supporting Student Well-Being & Mental Health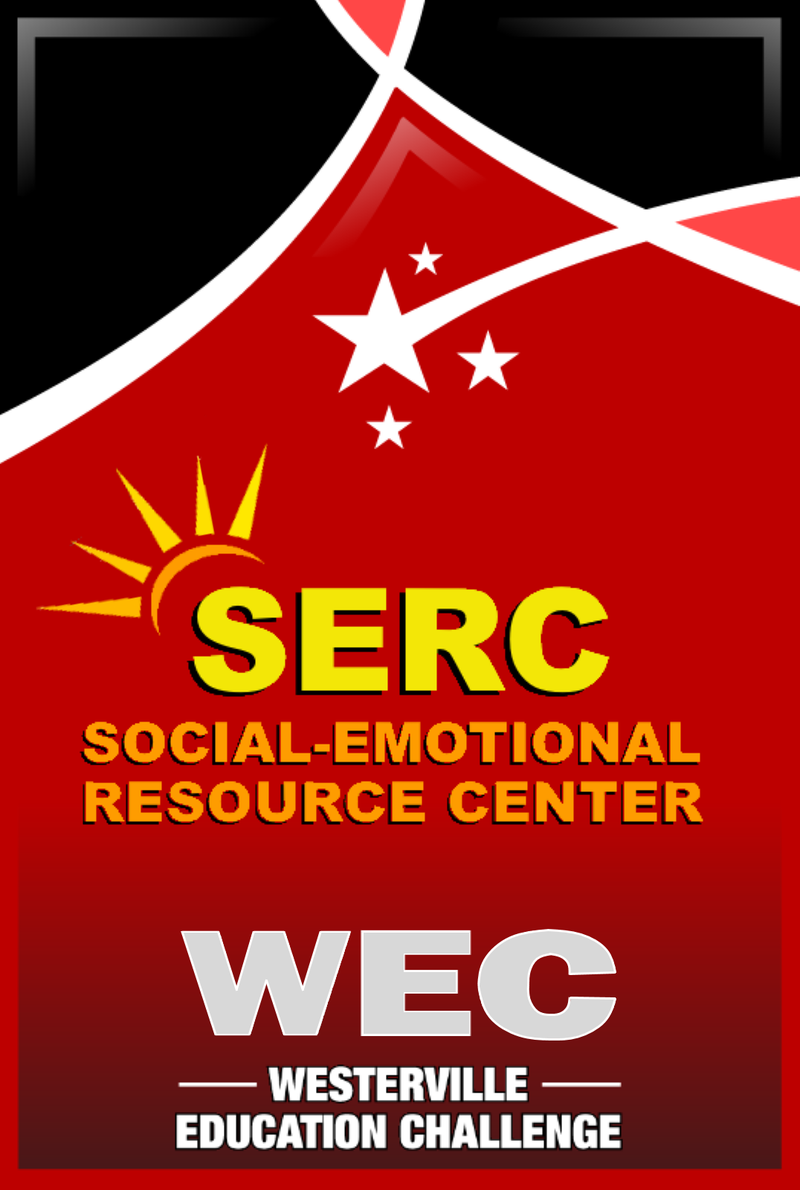 Free Online Resource Guide for Students, Families, Educators, Community
Welcome to WEC's Social Emotional Resource Center (SERC).
Here we provide information and assistance that you can access immediately, as well as opportunities to build social emotional skills, develop new strengths and increase understanding of our interconnectedness as a community.
Please explore the three broad categories above according to your needs and interests.