District Resources

Specifically for families and students in the Westerville school district
Counselors, clinicians
Full list of Westerville City Schools' K-12 School Counselors and Clinicians. 
Managing Stress
Stress Management: Strategies & Resources – seven videos with instruction, tips, strategies and exercises.  
Executive Functioning
Executive Functioning: Strategies & Resources – four videos with strategies for parents and students, tips and exercises.
District Wellness webpage
Westerville City Schools website, Wellness: Support and Resources page.
Student Well-Being
Westerville City Schools website, Student Well-Being page – information and resource links.
Food Assistance
Westerville Area Resource Ministry – WARM
(614) 899-0196
Youth Crisis Shelter
Huckleberry House
(614) 294-5553. 24-hour Crisis Hotline
Domestic Violence
Turning Point
(740) 382-8988
Counseling
Concord Counseling
(614) 882-9338
Counseling
Nationwide Children's Hospital
(614) 355-8080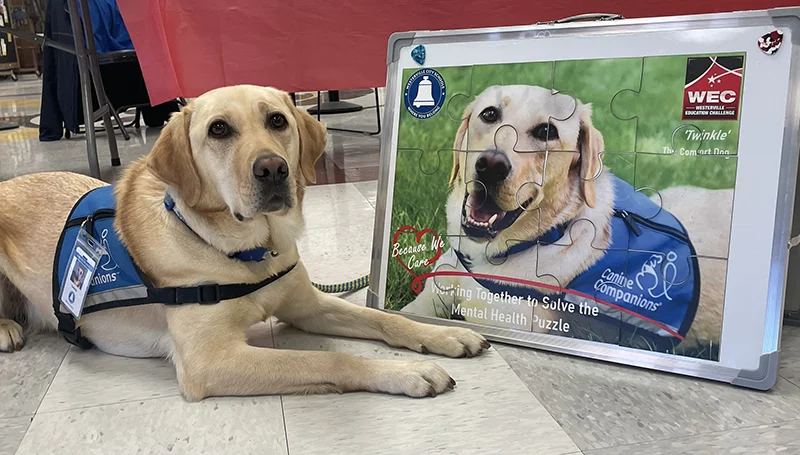 Sign up to receive our periodic newsletter and occasional news releases.