Founded in 2007 to bring the Challenge Day program to Westerville City Schools, Westerville Education Challenge is a nonprofit, volunteer community organization that works to help create school cultures where every student feels safe, supported, and celebrated.  We do this through raising awareness and funds for Social Emotional Learning Initiatives in the Westerville Schools community. Our members are passionate about supporting innovative programming with the ability to touch all students in the Westerville City School District.
Our 2023-24 officer team is: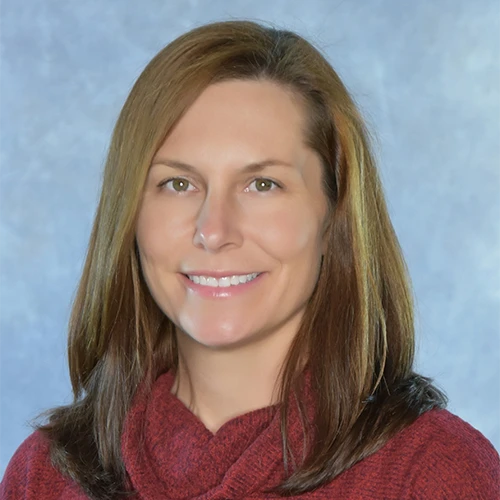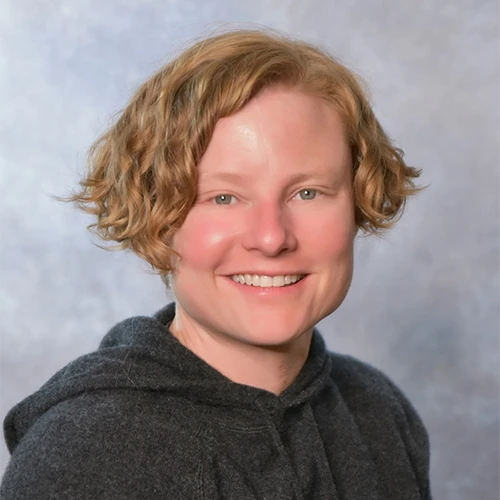 Gretchen Sutton
Vice President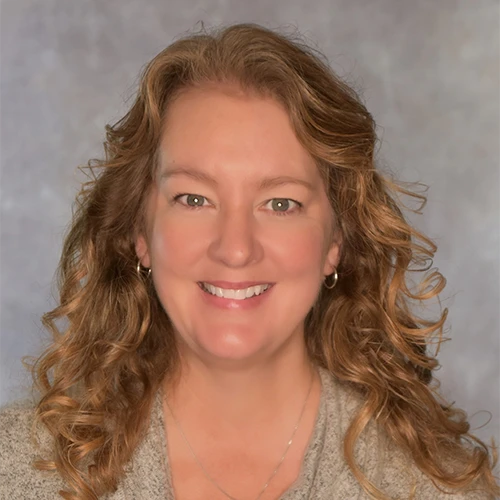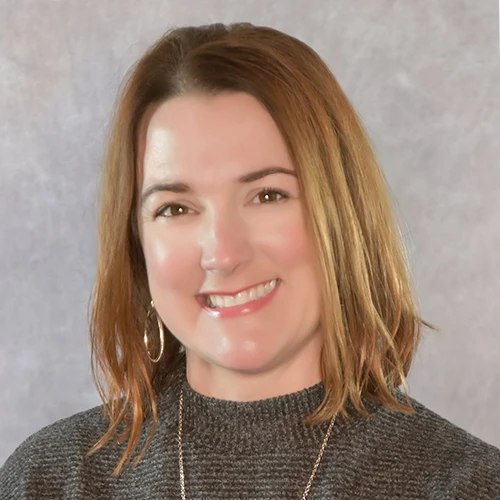 Our full board is made up of more than two dozen dedicated, involved residents committed to the Westerville Education Challenge mission.
For 2023-24 they are:
Dennis Blair, Amanda Blais, Sherri Blais, Paige Bokros, Tami Cole-Santa, Diane Crawford, Tracy Davidson, Kate Davidson, Ann Dorne, Jo Ford, Kevin Ford, Shannon Hall, Laura Hammer, Terri Hannaford, Lauren Hoffman, Juli Kernodle, Tracey King, Stephanie Martin, Nancy McFarland, Kristan Robertson, Gretchen Sutton, Cindy Vanderbilt, and Linda Weiler.