Westerville Education Challenge
Because We Care
The mission of Westerville Education Challenge is to help create school cultures where every student feels safe, supported and celebrated.
We do this by raising awareness and funds for Social-Emotional Learning initiatives and programming in Westerville City Schools.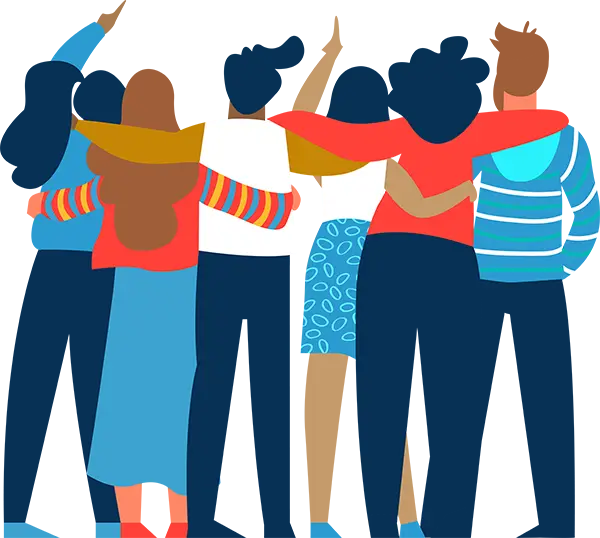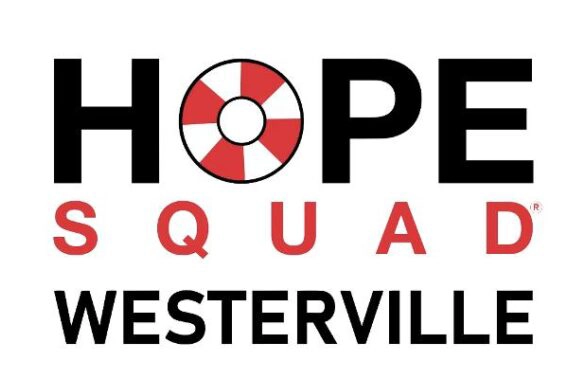 Hope Squad
A peer-led suicide prevention program that trains students to watch out for peers in distress.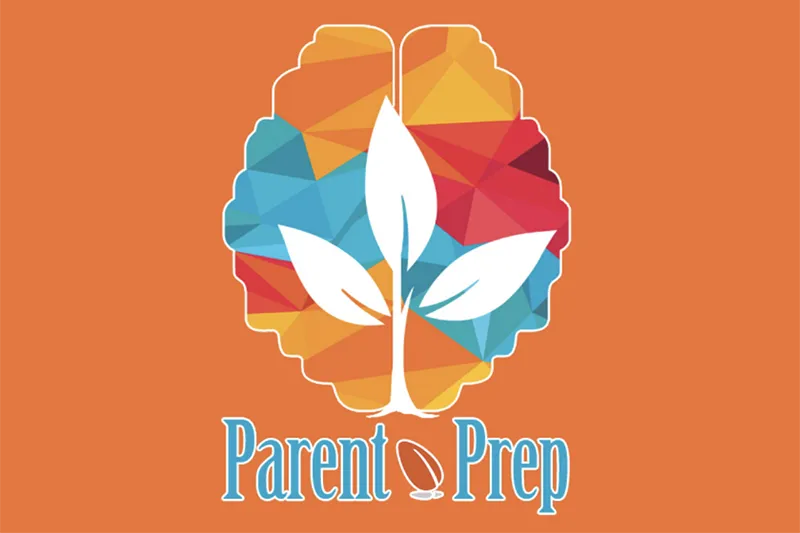 Parent Prep
Offering valuable information to parents & guardians of Westerville schoolchildren at all grade levels.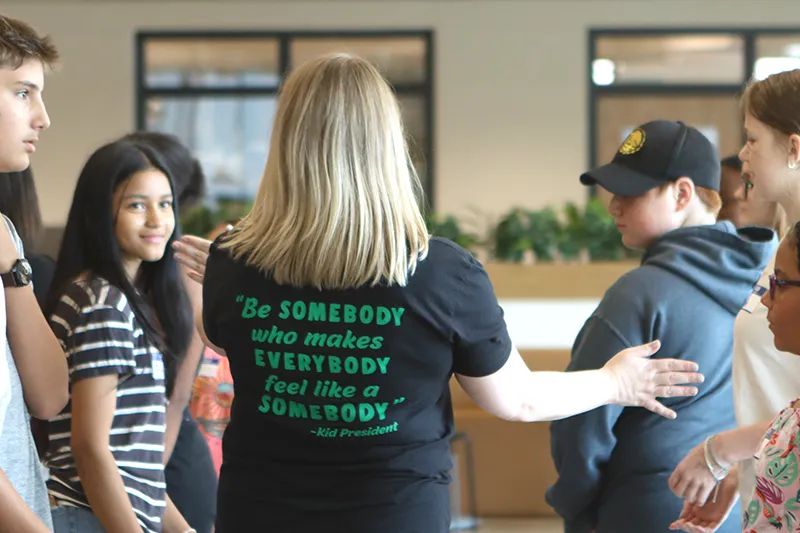 W.E.B.
Where Everybody Belongs creates a welcoming culture for new middle school students in Westerville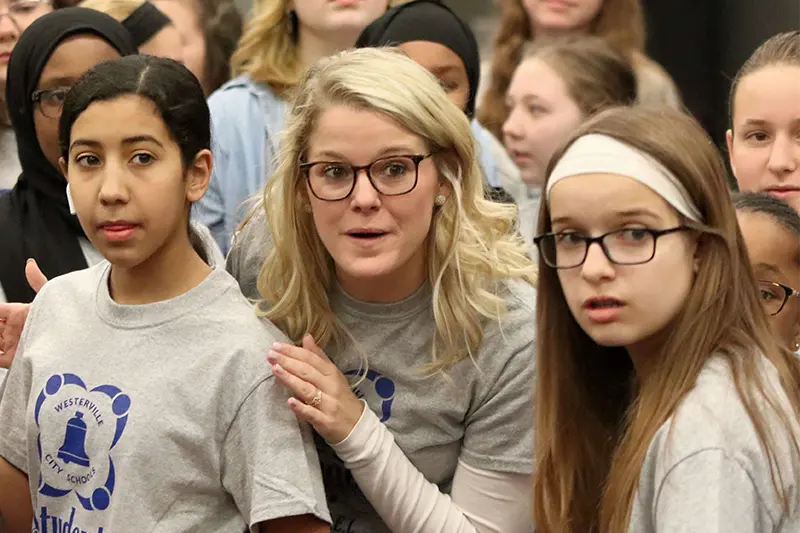 MODEL
Mentors Opening Doors, Enriching Lives pairs middle school girls with local, professional women mentors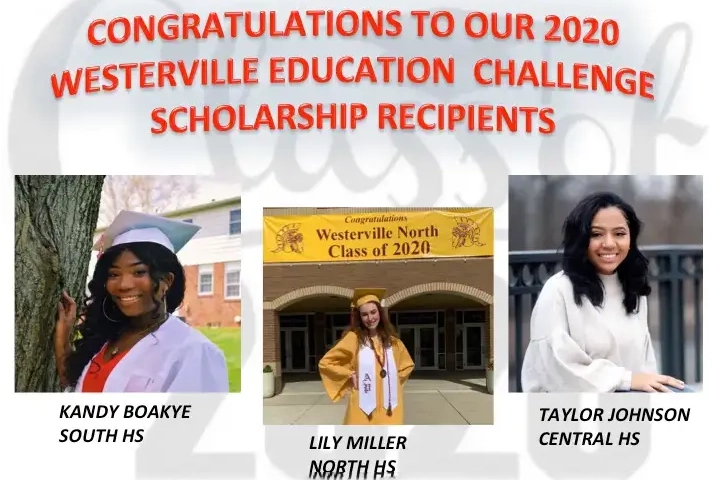 Student Scholarships
WEC each year awards scholarships to one graduate of Central, North & South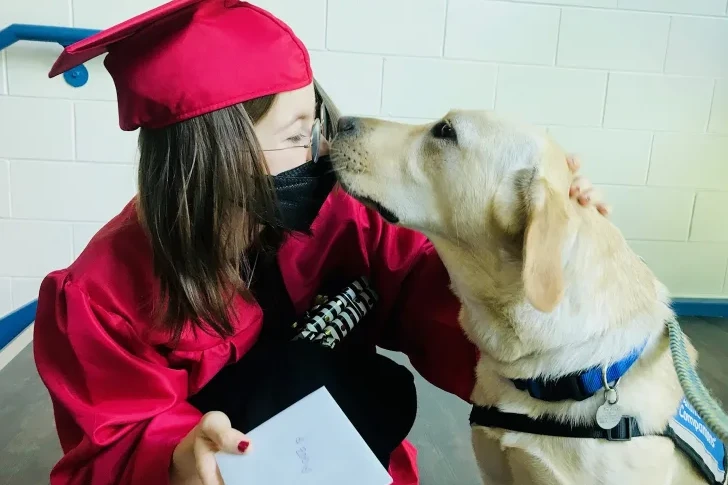 Twinkle!
Meet the companion dog trained to give students a stress break, sponsored by WEC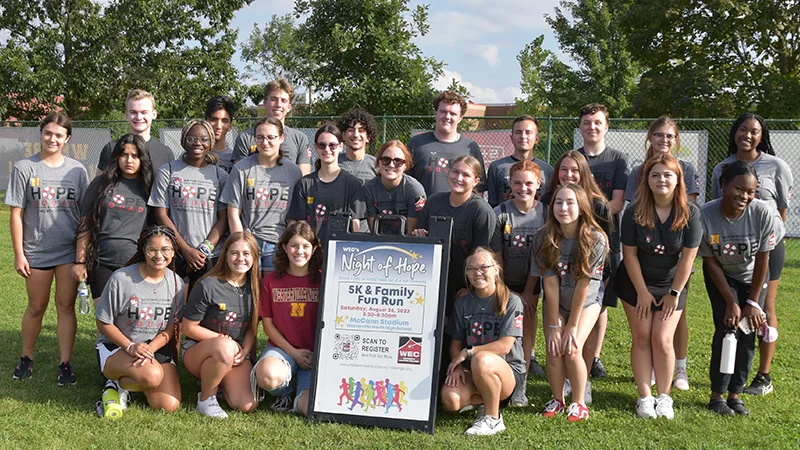 WEC wishes a big welcome back to all Westerville students, families, teachers, and staff. School is back in session...
read more