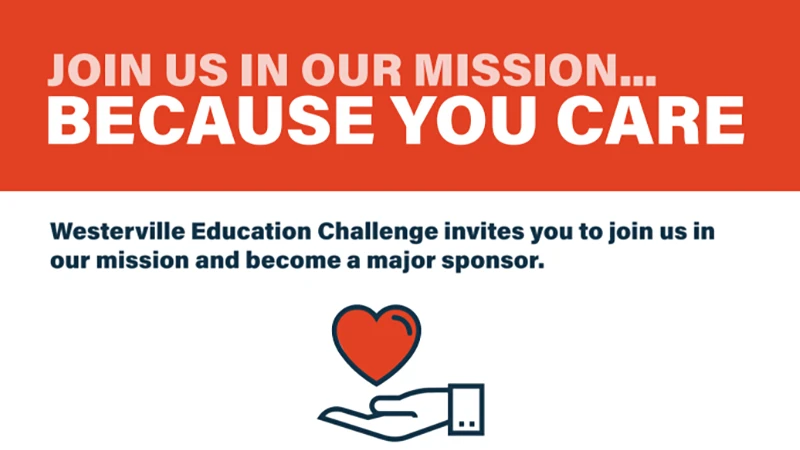 Help us extend Hope Squad program to Westerville's middle schools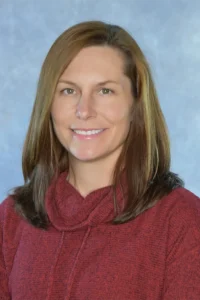 Dear Supporter,
Across our nation 1 in 5 teens live with a mental health condition. Of teens with major depression, over 60% do not receive any mental health treatment. Westerville Education Challenge (WEC)  is a community non-profit that exists to create school cultures where every student feels safe, supported and celebrated. We do this by raising awareness and funds for Social-Emotional Learning Initiatives in Westerville Schools, because we care.
One of the major initiatives we support is Hope Squad, a school based, peer-led mental health and suicide prevention program. We brought this program to all 3 Westerville High Schools in 2021. Within just two school years, we have trained over 225 students and advisors about the warning signs of suicide and how to get someone in crisis the help they need. This program is spreading hope and changing lives. Weeks after our initial training a Hope Squad student recognized a fellow student who was experiencing a mental health crisis while at school. Due to their Hope Squad training, the student was able to recognize the signs and get help for the student immediately. 
It is our goal to bring this urgent and important resource, Hope Squad, to all 5 middle schools this upcoming school year. But we need your help! In order to fund the program in our middle schools, we need to raise $45,000. For more information about Hope Squad in Westerville City Schools CLICK HEREand HERE for two short videos.
As a trusted business partner with Westerville City Schools, you know the significant community impact when our students and their families are supported. We are asking your company to join us in our mission, because we know you care.  
Would you consider becoming a major sponsor of WEC? We are looking for sponsors that will help us ensure a solid foundation of programming for these young teens.  Would you consider being a Champion Sponsor of $10,000 or more?
If you have any questions or would like to set up a time to meet and hear more about our organization, please let me know. I look forward to hearing from you soon, and am grateful for your company's partnership with our schools.
If you would like to give, please submit payment by check to Westerville Education Challenge, PO Box 1863, Westerville, OH 43086-1863 
Download our full donation levels brochure HERE.
Sincerely,
Laura Hammer, President
Westerville Education Challenge