Great info for our Parents
WEC partners with Westerville Schools to present Parent Prep. Designed for parents, guardians and others who care for students, Parent Prep offers valuable information to families of children at all grade levels.
Workshop sessions are offered on topics that range from study skills, organizational skills, and family resources to school safety, technology, wellness, and mental health. Attendees elect session that most interest them.
Current courses target age-appropriate strategies for Stress Management, Anxiety, Students and Technology, and COVID and changes in the school environment.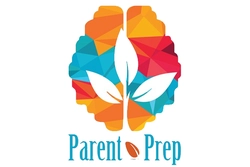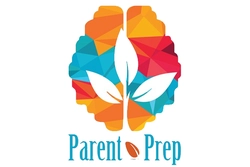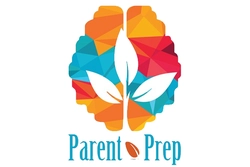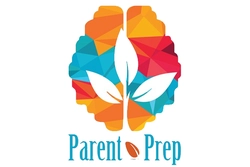 Changes in school environment
PLEASE NOTE: Sessions are for adults only, due to topics addressed and content shared; No students or other children, please.
The Westerville City School District has  video versions of many of the Parent Prep sessions. Created for use during the COVID pandemic, you can still view the sessions HERE.